Quality
GERMAN HIGH-TECH ENGINEERING, EXCELLENT CRAFTSMANSHIP, AND EXPERIENCE IN BUILDING SUPERIOR QUALITY WINDOWS FOR MORE THAN 40 years, HAS PRODUCED A WINDOW FOR THE FUTURE, WHICH IS AVAILABLE TODAY.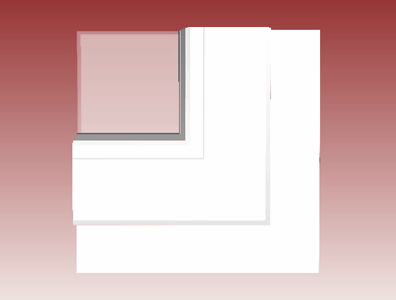 An Investment for a Lifetime
Heinzmann windows satisfy the requirements stipulated in the new thermal insulation regulations applicable to new buildings and renovations. Installing Heinzmann windows enables you to prevent heating and cooling losses while making a distinct impact on cutting heating and cooling bills. Not only that, they contribute to protecting Nature's resources as well as reducing air pollution.
•
Reduces outside noise levels!
•
Save up to 50% on the cost of cooling!
•
Protects against torturing sun, hot and humid weather.
•
Save up to 50% on your heating cost!
•
Superior insulation guards against rain, wind, snow, and cold temperatures.
"The bitterness of poor quality remains long after the sweetness of low price is forgotten" by Benjamin Franklin

Warranty WARRANTY FOR WINDOWS AND DOORS – RESIDENTIAL USE

Your HEINZMANN windows and doors are warranted against any manufacturing defects
in material and workmanship for an unlimited period of time:
Any parts found to be defective as a result of the manufacturer, will be replaced free of charge.
For complete warranty information, please contact your local dealer or European Windows.